What is Dairy Challenge?
Dairy Challenge is focused on developing tomorrow's dairy leaders and enhancing the progress of the dairy industry through education, communication and networking among its stakeholders.
Dairy Challenge Competitions
---
The flagship Dairy Challenge programs include competitions held in four regions across the United States, in addition to the national competition. For nearly two decades, Dairy Challenge has connected dairy science students and universities with producers and industry professionals in a forum that's educational and fun.
At Dairy Challenge, students work as a team to apply theory and learning to a real-world dairy.
Students tour a dairy operation and review production, herd management and financial records to assess what the dairy does well and where they could improve.
Collaborate on
Recommendations
Students work together to develop recommendations for the farm to maximize herd profit through nutrition, production, milking procedures, animal health, facilities, cow comfort, farm strategy and more.
Student teams present recommendations to a panel of judges including dairy producers, veterinarians, nutrition and financial consultants.
Dairy Challenge Academy
---
Dairy Challenge Academy was an expansion to the program in 2013 to reach additional students in a hands-on learning environment with identified team advisors. The Academy runs in conjunction with the Dairy Challenge national contest and is open to students not participating in the Dairy Challenge competition but interested in learning more about assessing dairy operations and networking with other students and industry professionals.
Dairy Challenge Vet
---
Dairy Challenge Vet officially began in 2019 as a program of the North American Intercollegiate Dairy Challenge. This program is held annually and hosted by a veterinary school in North America. Each July, any veterinary colleges that are interested in hosting the Dairy Challenge Vet competition must submit a proposal to Dairy Challenge. If more than one proposal is submitted, the Dairy Challenge Board will select the group to host the event.
Board & Leadership
Dairy Challenge is led by a 15-member volunteer board of directors comprised of dedicated industry professionals and university personnel.
Elections of members of the Board of Directors are held in June. Interested candidates should submit a brief candidate biography via mail or e-mail to a Board member by May 1. Candidates should review and be capable of meeting Board Requirements and be nominated by a member of the Board of Directors. The Board member will then submit the bio to the Nominating Committee in advance of elections. Candidates will be contacted in mid-June with election results.
2023-2024 Dairy Challenge Board
Cathy Myers
Chair
Amelicor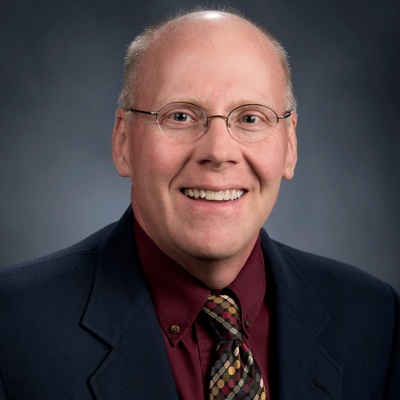 Alex White
Vice Chair
Virginia Tech
Jeffrey Elliott
Associate Vice Chair
Balchem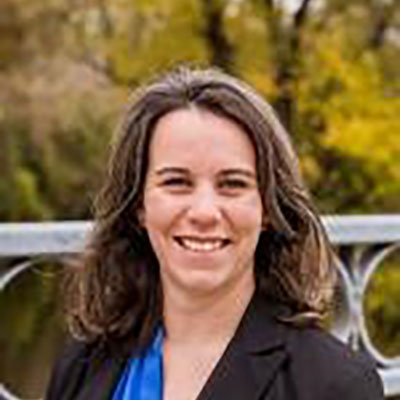 Gail Carpenter
Promotions & Engagement Chair
Iowa State University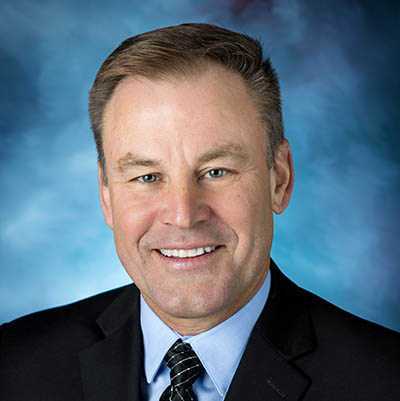 Dave Thorbahn
Finance Chair
Select Sires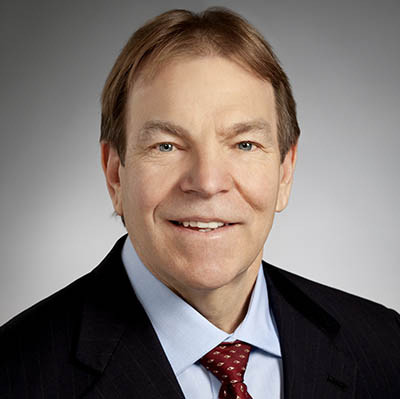 Ted Halbach
Program Committee Chair
University of Wisconsin-Madison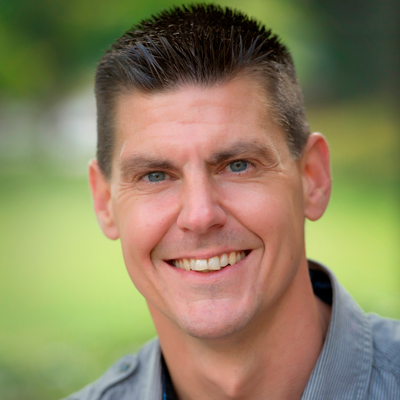 Trevor DeVries
University of Guelph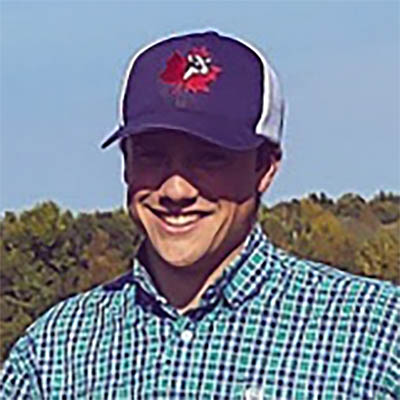 Jordan Fisher
Mapleview Dairy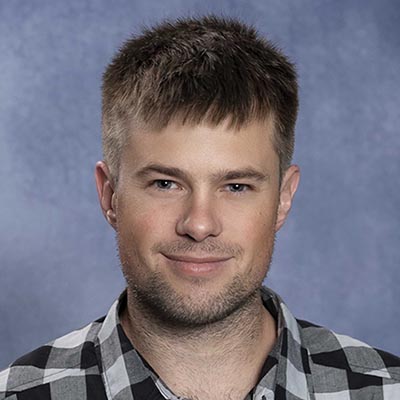 Matt Groen
Cargill
John J. Lehr
Farm Credit East
Megan Mouw
Elanco Animal Health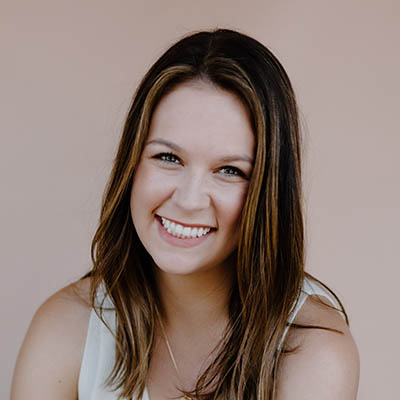 Darby Pedrozo
Land O'Lakes Inc.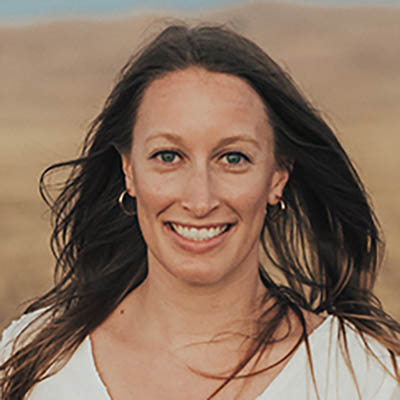 Marilyn Schaap
Deer Creek Feeding, LLC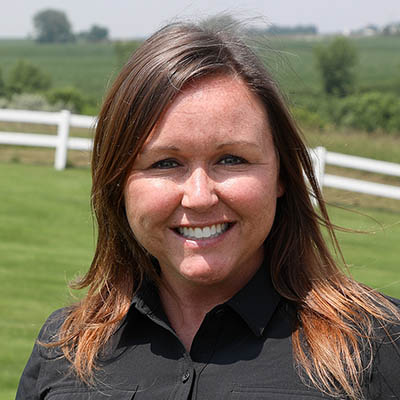 Erin Spangler
Riverview, LLP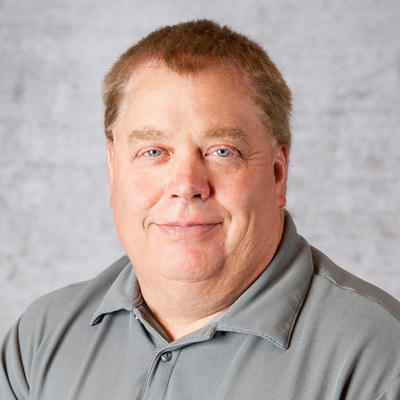 Craig Walter
Valley Ag
Management Staff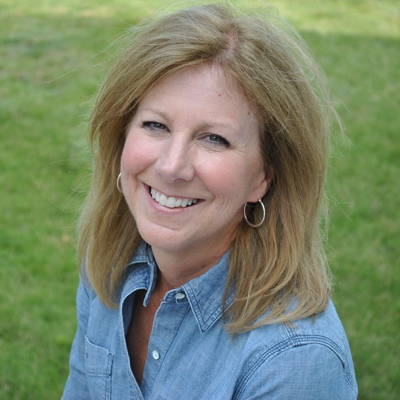 Molly J. Kelley
Executive Director
NAIDC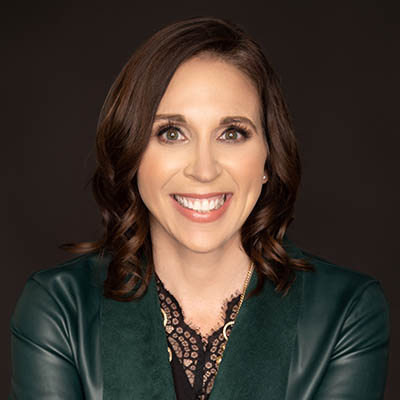 Laura Herschleb
WDE Management
WDE Management, Inc.
Dairy Challenge History
Dairy Challenge was established in 2002 as a management contest to incorporate all phases of a specific dairy business. The first contest was held in April of 2002 at Michigan State University, East Lansing. The contest had 14 participating schools.
In 2003, the first regional contest was added in the NortheastUnited States, and three other regional contests have been added since then in the Midwest, West and South. Regional events are structured similar to the national contest, although emphasis is more on education than competition. Students are placed on aggregate teams with students from other universities with varying skills and backgrounds.
Today, Dairy Challenge strives to incorporate a higher-learning atmosphere with practical application to help prepare students for careers in the dairy industry. Thousands of students have enhanced their dairy management, communication and business skills through Dairy Challenge, in turn generating highly qualified graduates to lead and further improve the dairy industry.
Founders Awards
Many have contributed to the countless hours establishing and growing Dairy Challenge to what it is today. The Dairy Challenge Founders Award was started in 2016 to recognize those with extraordinary, consistent contributions and/or distinguished service to Dairy Challenge.
Past recipients:
2023

Wanda Emerich
Coleen Jones
Amy te Plate-Church
Raechel Sattazahn
Rob Sheffer
Dr. John Walton
2022

No new recipients. Formally recognized 2020 recipients after 2020 event was cancelled.
2021

Virtual Event, No Nominations
2020

Hap Allen
David Hill
Todd Kranz
Miriam Weber Nielsen
Jim Sipiorski
Mike Westphal
2018

Matt Budine
Larry Muller
David Winston
Stan Henderson
2017

Don Rogers
Linda Hodorff
David Selner
David Thorbahn
2016

Kas Ingawa
Barry Putnam
Mike Van Amburgh
* nominated in 2017, honored in 2019