Calling all Dairy Challenge Alumni:
If we helped you in your career, now you can help us! Please complete this survey to help us update our database and gather your interest in volunteering and supporting future Dairy Challenge events.
Dairy Challenge inspires tomorrow's dairy leaders!
Dairy News & Views from ISU
Learn more about the impact and value of the now 20 year contest known as North American Intercollegiate Dairy Challenge. This year, the Midwest Regional Dairy Challenge will be held in Dubuque, IA and hosted by Iowa State University and University of Wisconsin-Platteville.
Listen Now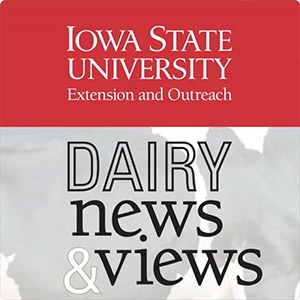 NAIDC Mission Statement
Develop tomorrow's dairy industry leaders to foster a sustainable future by providing educational, professional growth, and networking opportunities for students, dairy producers, agribusiness, and academic personnel.